Cedar Rapids, IA
-- It has been a long winter, since 2019 began mid-January, with snow, ice and plenty of flooding now in the Heartland of America. Though, St. Patrick's Day 2019 welcomes March Madness and the beginning of spring this week. Despite the harsh winter and recent flooding, March Madness should bring some outstanding hoops, with both the NCAA and NIT brackets set.
Iowa and Iowa State punched tickets into the NCAA Tournament
Creighton and Nebraska have dates in the NIT ahead!
— NCAA March Madness (@marchmadness) March 17, 2019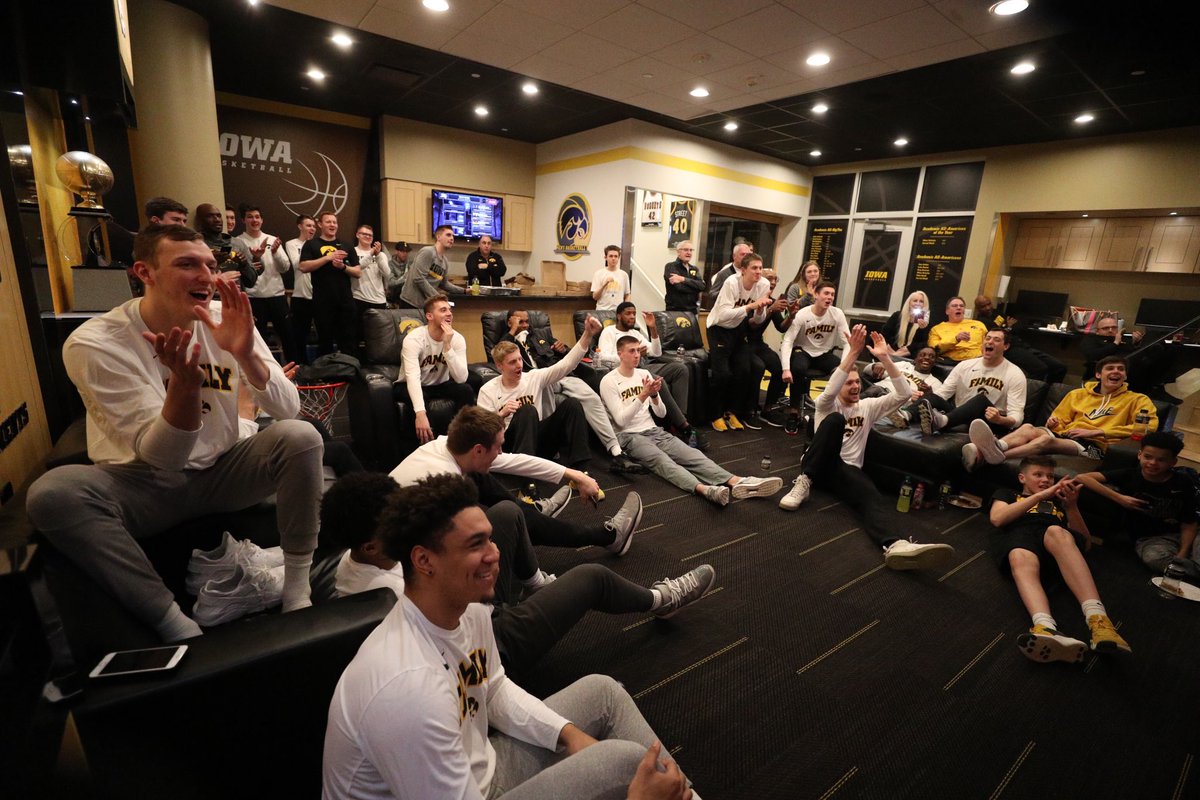 For the first time in three seasons, Iowa is dancing, as the Hawkeyes will head
to Columbus, Ohio, as a 10th seed to face the 7th seed Cincinnati Bearcats.
— Christopher Heady (@heady_chris) March 18, 2019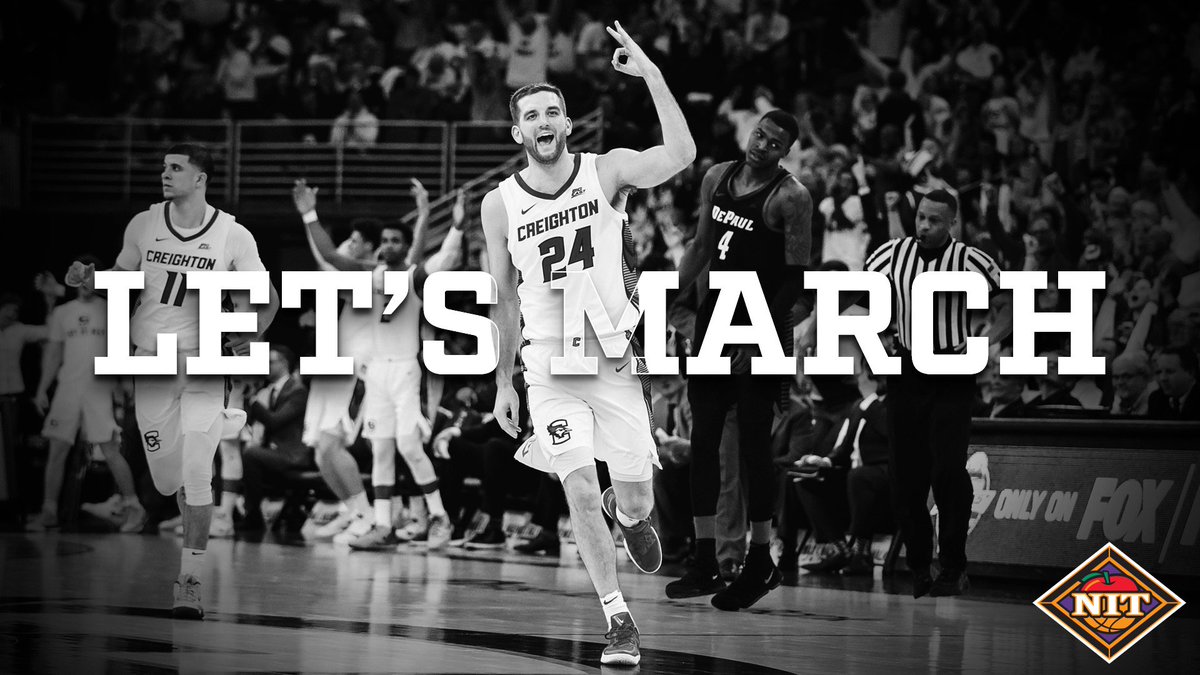 The Creighton Bluejays are not dancing in the NCAA for the first time in three
seasons, but they will open NIT play against a 2018 Final 4 participant, as
former Bluejay player coach Porter Moser brings his Loyola-Illinois club
to Omaha for the first round.
It has been a long winter, and spring break kicks off for the Iowa Regent schools, with the two Power 6 programs dancing in the Big Dance.