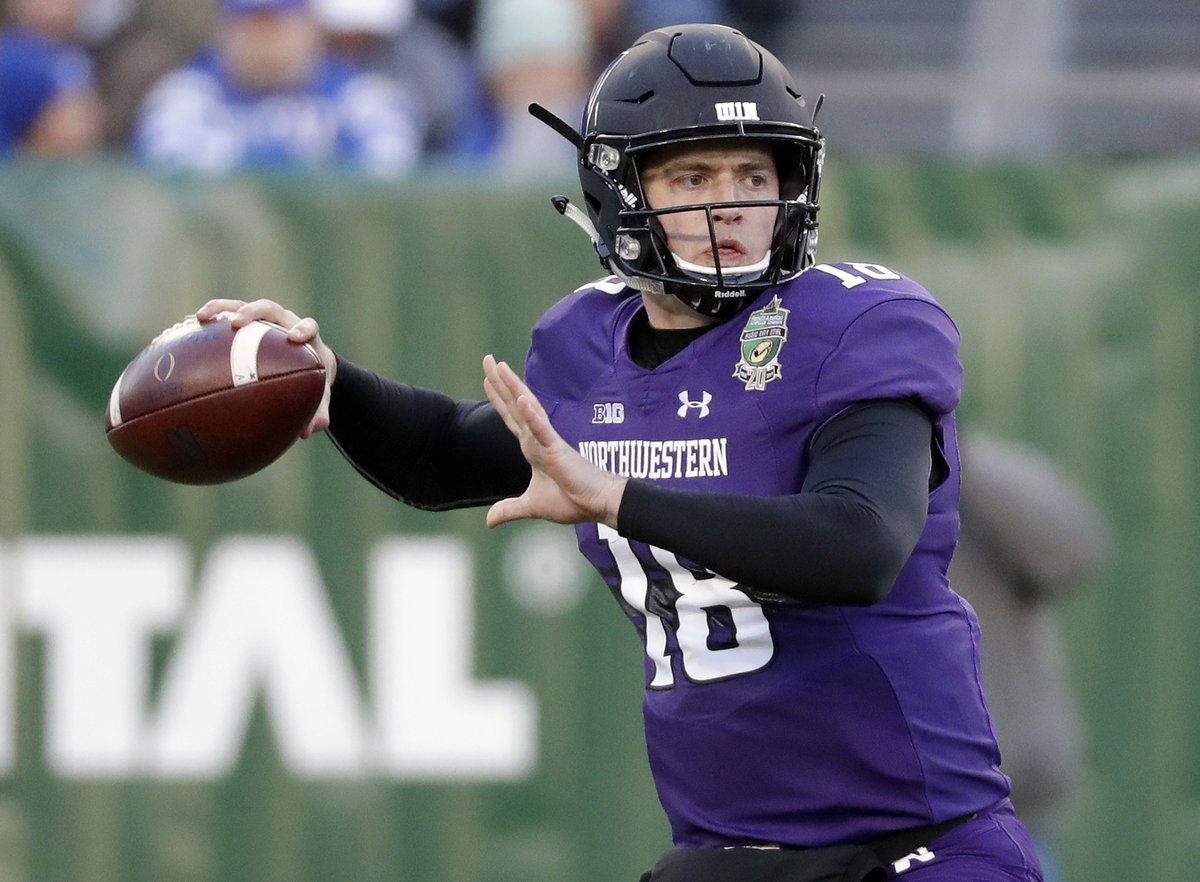 The #1 question surrounding #35 Northwestern is whether senior
QB 18 Clayton Thorson will be able to start in the Big Ten opener
@ #36 Purdue on Thursday night? A 7 PM kickoff on ESPN.
Three Big Ten teams kick off the 2018 season of College Football
on Thursday night, including a B1G East showdown in West Lafayette, between #35
Northwestern
@ #36
Purdue
. The Wildcats took care of business in Evanston last season, 23-13 against the Boilermakers.
In Minneapolis,
Minnesota
opens up the season against New Mexico State (0-1), who opened last Saturday at home, in a 29-7 loss against Wyoming. New Mexico State finished 2017, with a 7-6 record, while the Golden Gophers were 5-7 in the debut of head coach P.J. Fleck.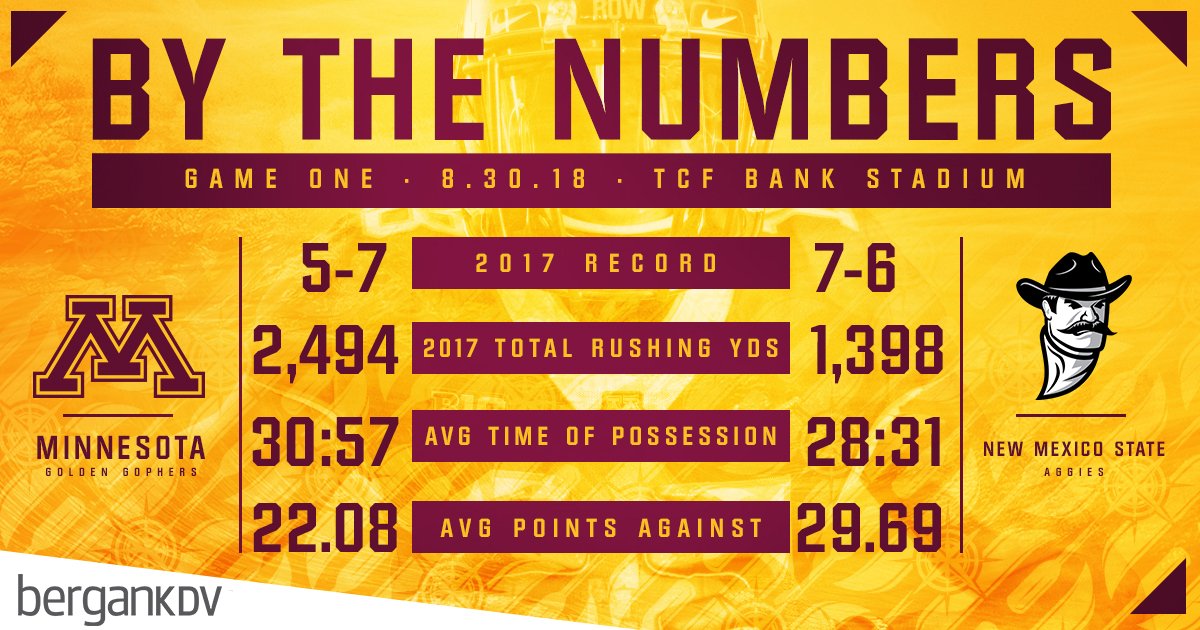 New Mexico State @ Minnesota with a 6 PM start on the Big Ten Network.
Thursday, August 30th

New Mexico State (0-1) at Minnesota
6:00 pm
BTN

#23 UCF at UConn
6:00 pm

ESPNU

CCSU at Ball State

6:00 pm

$espn+ Video
Kennesaw State at Georgia State
6:00 pm
$espn+ Video
Missouri State at #22 Oklahoma State
7:00 pm
FS1
#35 Northwestern at #36 Purdue
7:00 pm
ESPN
Wake Forest at Tulane
7:00 pm
CBSSN
Weber State at #33 Utah
7:00 pm
PAC-12 Network
Savannah State at UAB

7:00 pm

$espn+ Video
Southeastern Louisiana at Louisiana Monroe
7:00 pm
$espn+ Video

2018 College Football Season

Northwestern State at # Texas A&M
7:30 pm
SEC Network
Portland State at Nevada

8:00 pm

MWC Video
UC Davis at San Jose State
9:00 pm
No TV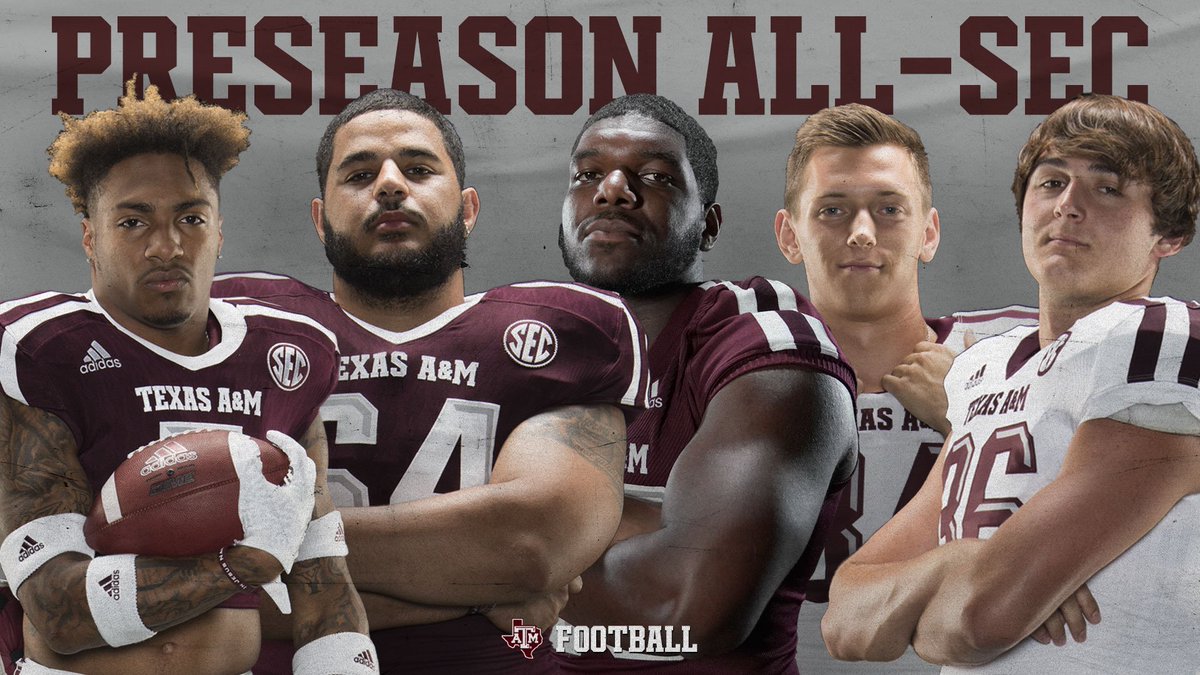 Texas A&M kicks off the Jimbo Fisher era on Thursday night in College Station.
After eight seasons at Florida State, Fisher brings a 83-23 record to A&M.
Northwestern State (4-7 in FCS) is the opening game opponent this season.