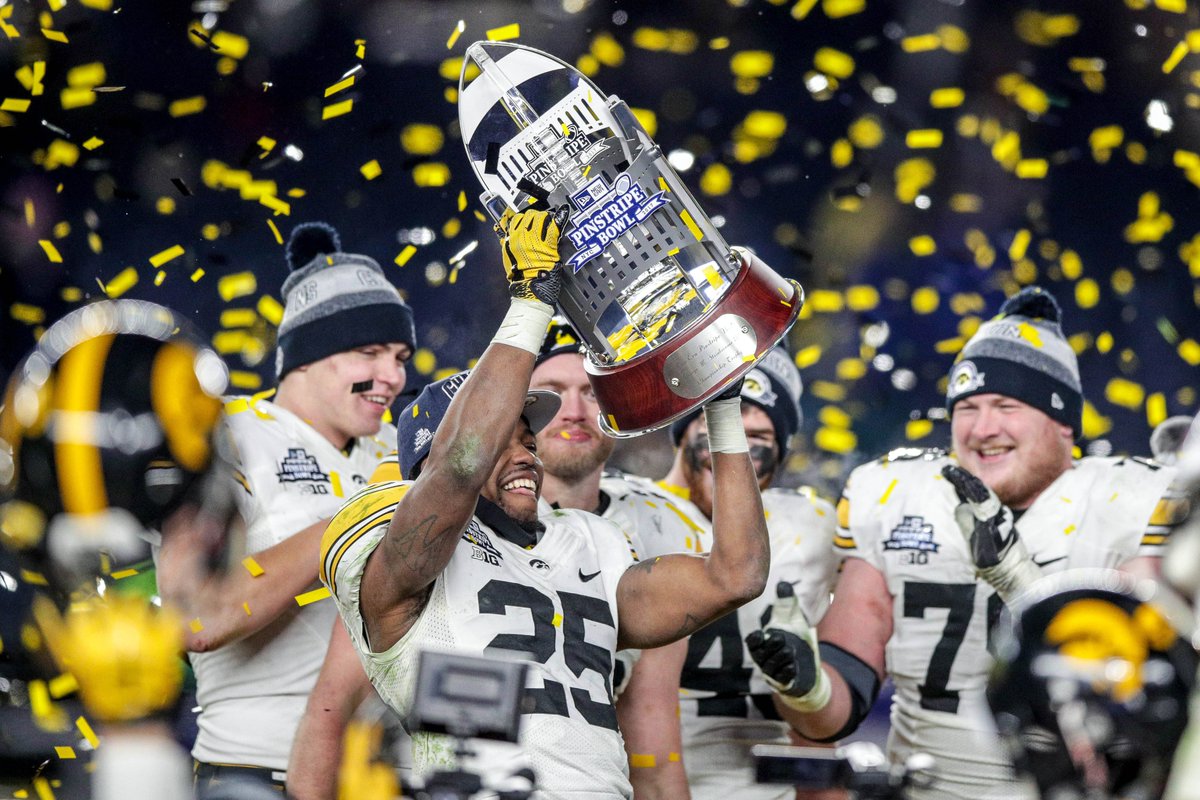 Iowa senior RB #25 Akrum Wadley helps lead Iowa to a 27-20 win over Boston College in the Pinstripe Bowl.
The Iowa Hawkeyes (8-5) finish the 2017 College Football season with a 27-20 win
over Boston College (7-6) in the Pinstripe Bowl in Yankee Stadium. Kirk Ferentz wins his 143rd game, as Iowa's head coach, tying him with Hayden Fry.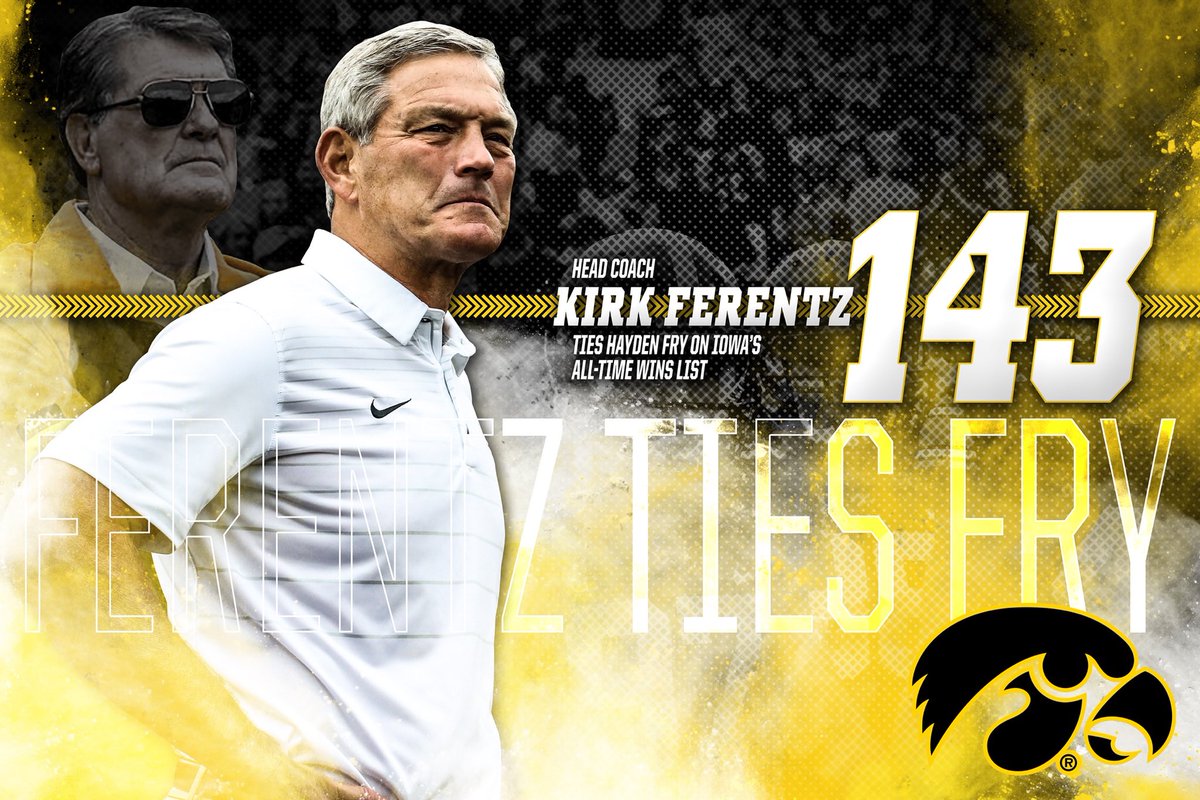 Kirk Ferentz ties Hayden Fry at 143 career wins, as head coach, with bowl win.