East Lansing, MI
--- The Iowa Hawkeyes (0-1 B1G) travel to East Lansing for the first time, since 2012, to face the Michigan State Spartans, in a West vs. East showdown. The Hawkeyes last played the Spartans to close the 2015 Big Ten season, in the Big Ten Championship Game in Indianapolis.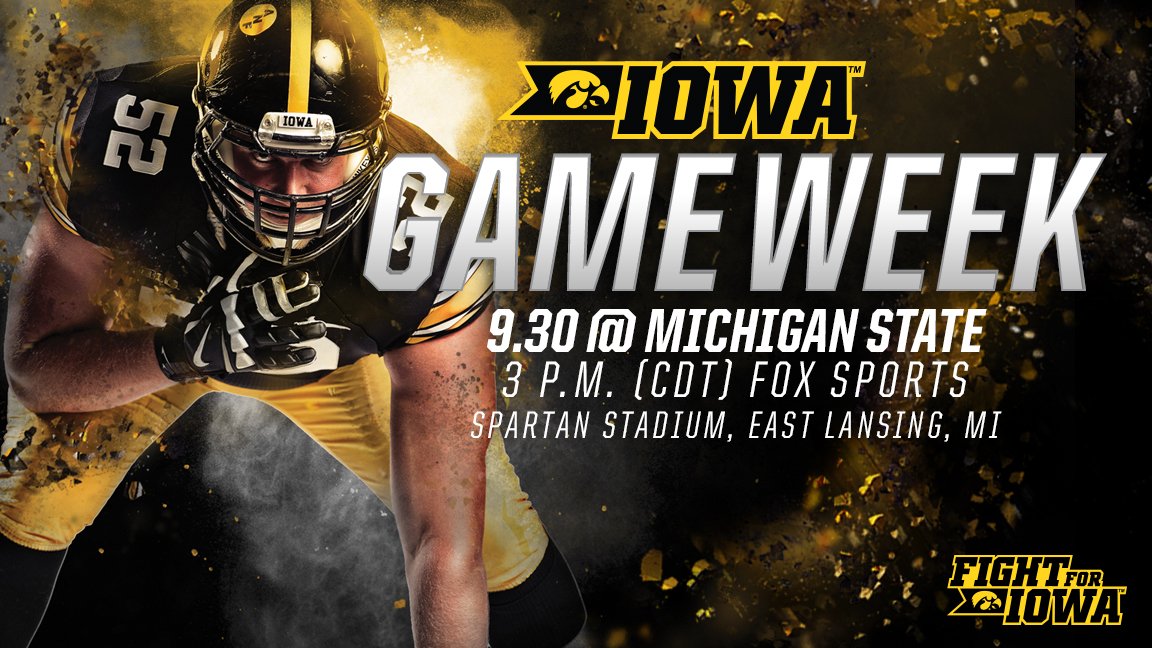 This series has been a close one. Since Mark Dantonio, became the Spartans head coach, in 2007, the series is tied 4-4. Since the dean of college football, Kirk Ferentz became Iowa's coach, in 1999, the series is tied 7-7. The Hawkeyes are 7-5-1, since 1982, up in East Lansing.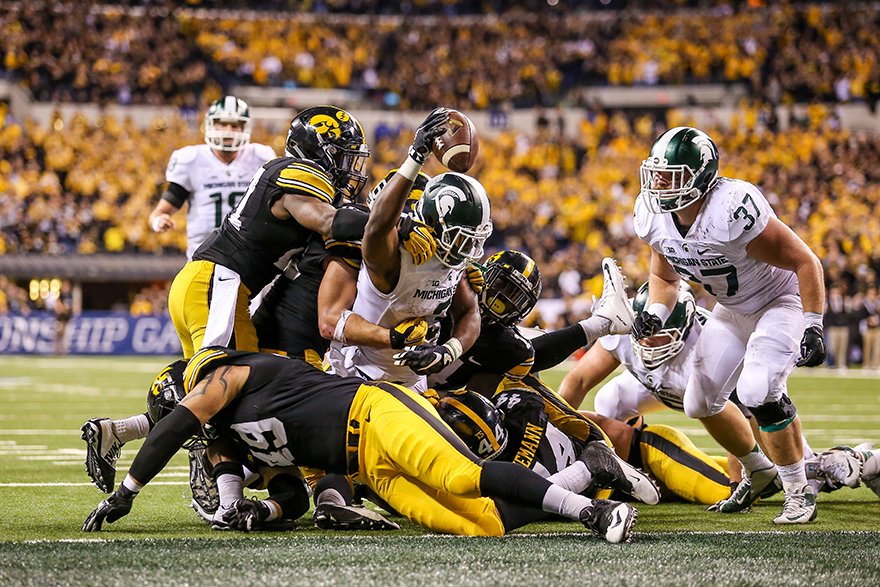 The last game played in this series, the 2015 Big Ten Championship
Game came down to the last series,as the Spartans, pulled out a 15-13
slug-fest in Indianapolis to clinch the Big Ten title and a date in the
College Football Playoff.
Most games often come down to one series or even one play, as the 2009, walk off touchdown by Iowa. We have seen games in overtime, including the 2007 game that first pit each head coach; and the last game played in East Lansing.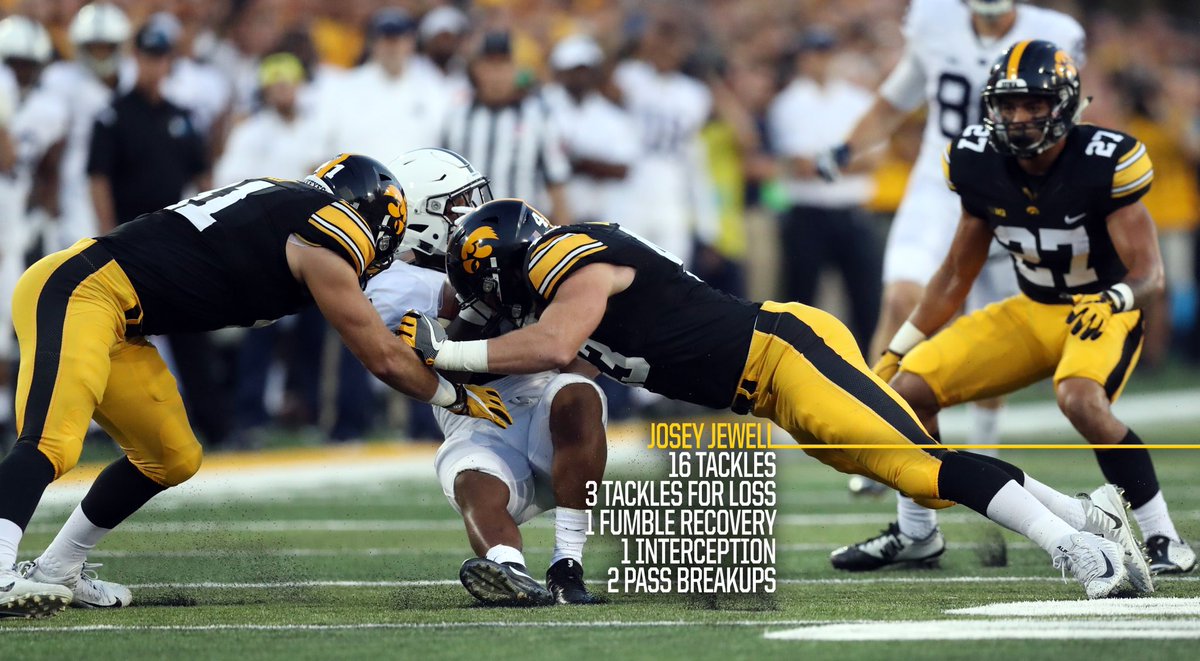 Our prediction today, in East Lansing ... another close one!
Iowa 22
Michigan State 18