Cedar Rapids, IA
--- From the conversation, both the NCAA and NIT appear to be well put together. Of course, we need to play the games to really find out, how March Madness will unfold.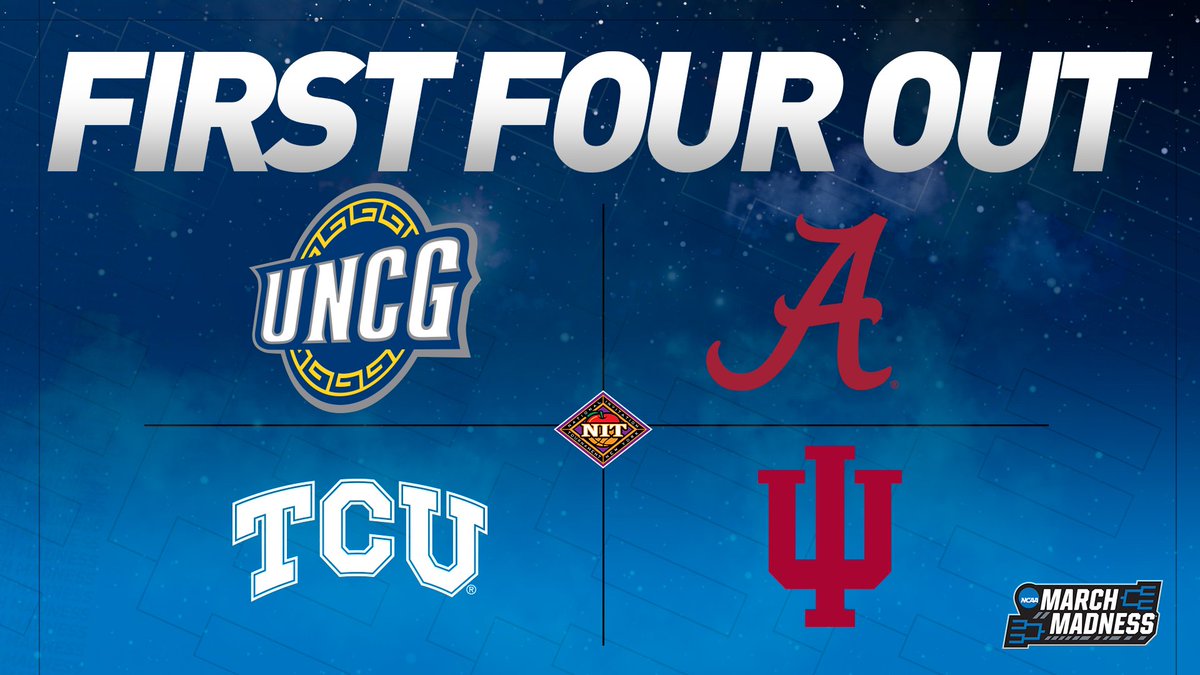 The committee did a good job. Yes, some will argue for TCU over Belmont,
but we shall see, how the mid major plays out in the Big Dance?
Who is this year's cinderella?
Loyola-Illinois
isn't dancing in the Big Dance this season, after reaching the Final 4 in 2018. They will be in Omaha, facing Creighton in the first round of the NIT.
Of the teams in the Big Dance.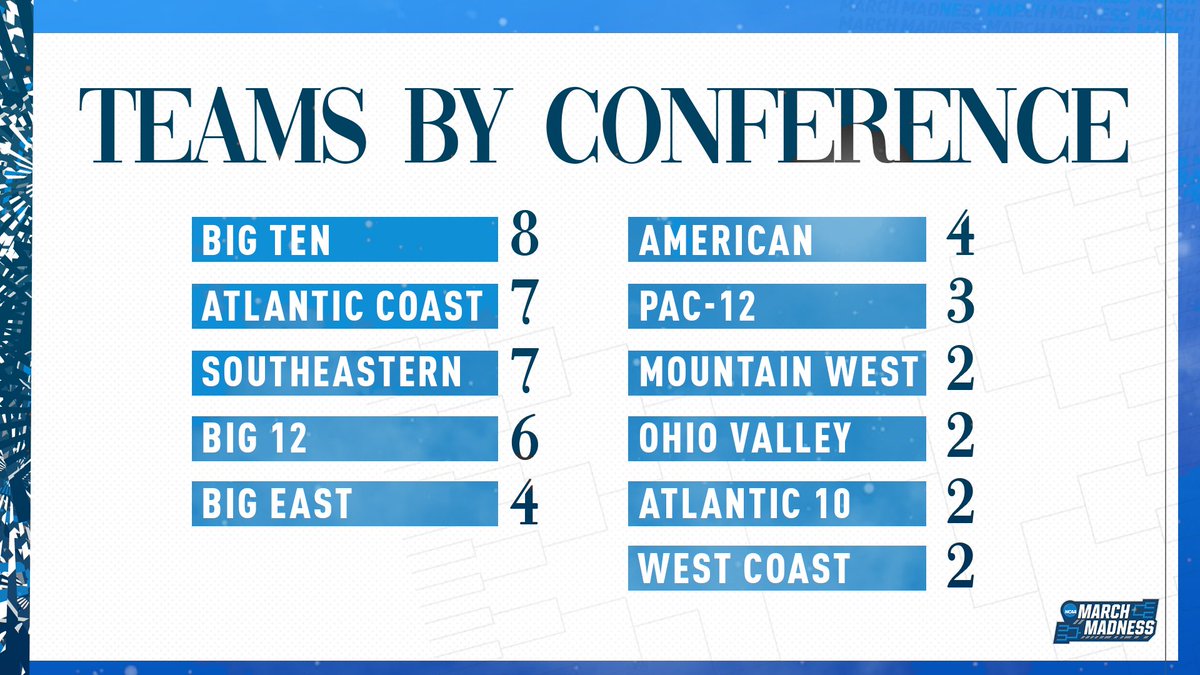 The Big Ten lead the conferences with eight teams selected. The ACC though
had three teams picked as number one seeds!
Tuesday, will soon arrive and we will begin the First Four games in the NCAA Tournament, as well, as games in this year's NIT.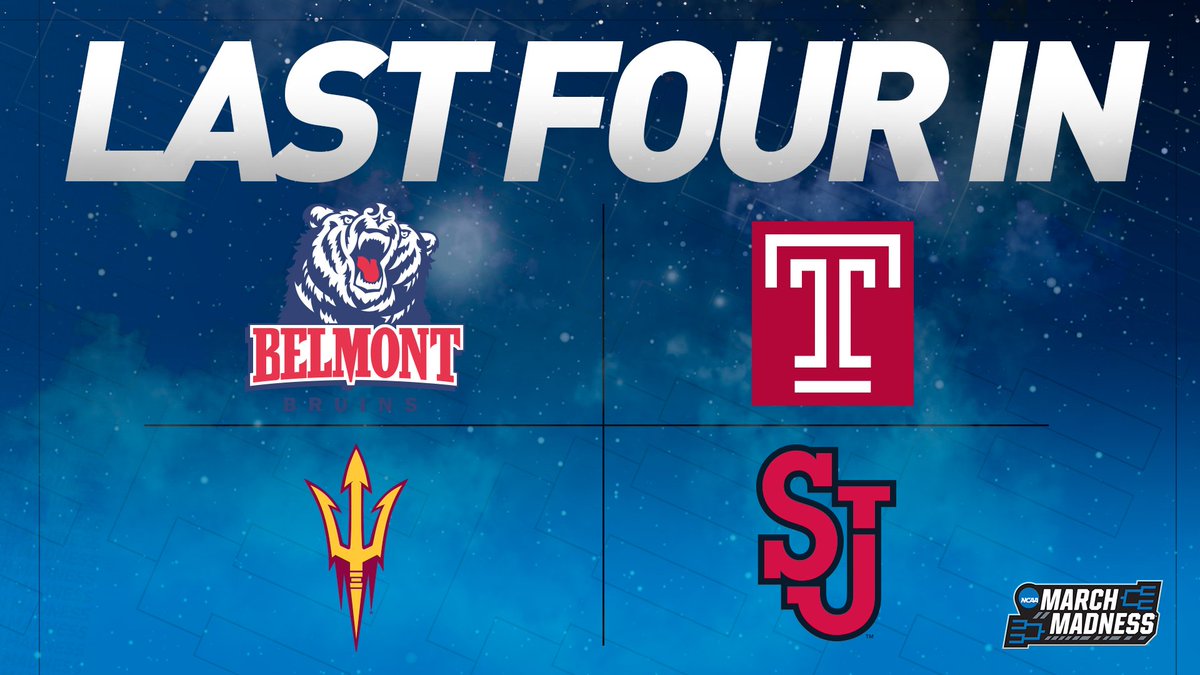 Belmont, Temple, Arizona State and St. John's were the Final Four in. They
will all play for the 11th seed slot in the East and West regions in 2019.