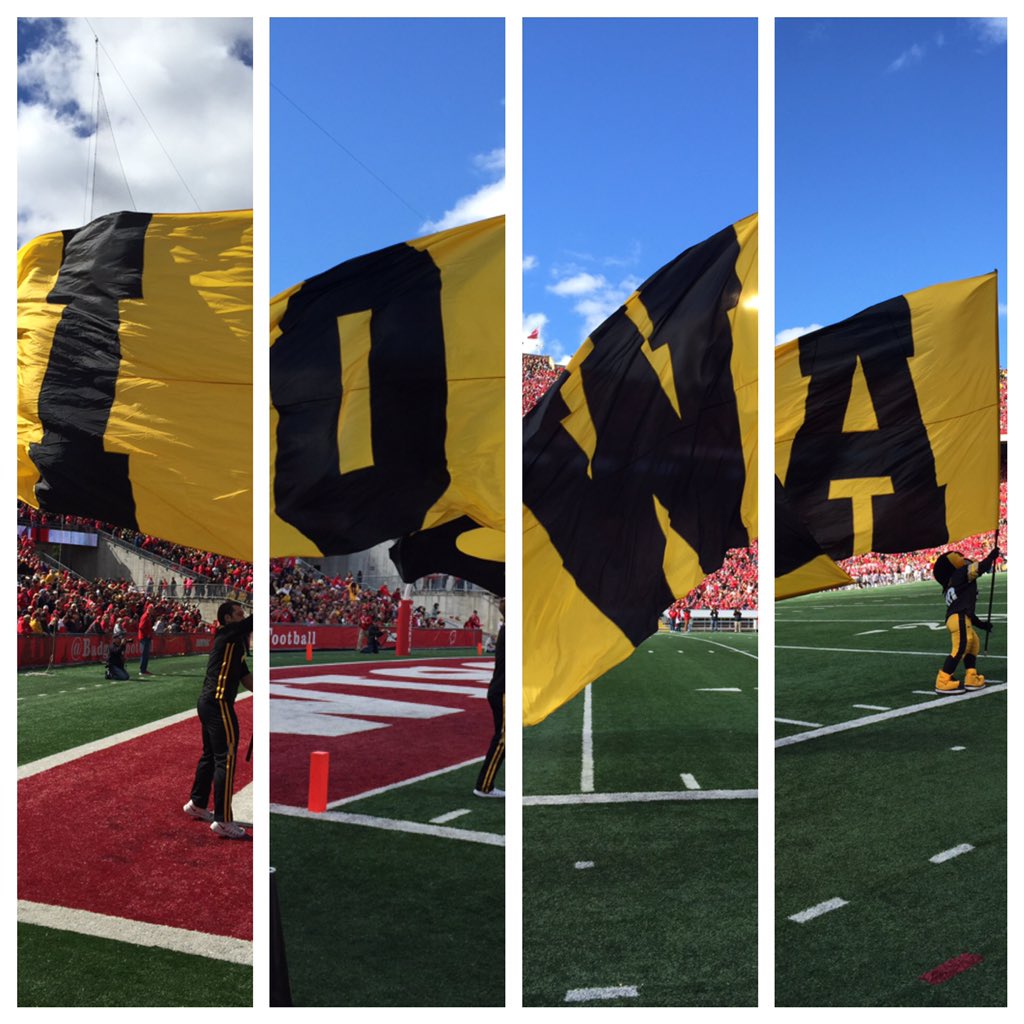 Indianapolis, IN
--
The #4 Iowa Hawkeyes
and the #5
Michigan State Spartans
have never met as Top 5 programs in series history. Another first, this is the first game in the series on a neutral field, as the Hawkeyes-Spartans meet in the 2015 Big Ten Championship Game on Saturday night, with a 7:17 kickoff on Fox, from Lucas Oil Stadium in Indianapolis.
The 2015 Big Ten Championship Game is basically a quarterfinal game for the College Football Playoff on Saturday night. The ACC and the SEC can drop out, with upsets, but the Big Ten champion and the Big 12 champion, Oklahoma, are likely locks for the College Football Playoff on Championship Saturday.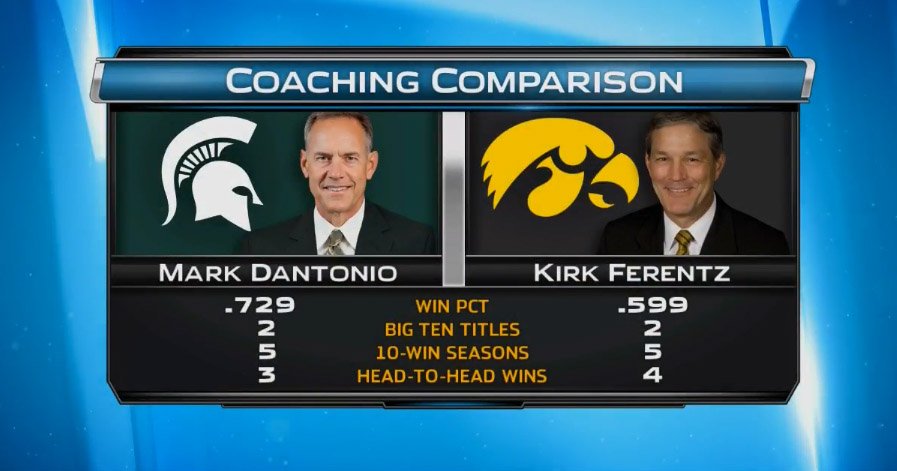 Iowa in 2009 went 9-0 to kickoff the season, including a 15-13 win @ MSU on
final play. MSU has won 11+ games in 5 of the past 6 seasons from 2010 to 2015.
Iowa is unbeaten heading into the 2015 Championshipg Game against MSU.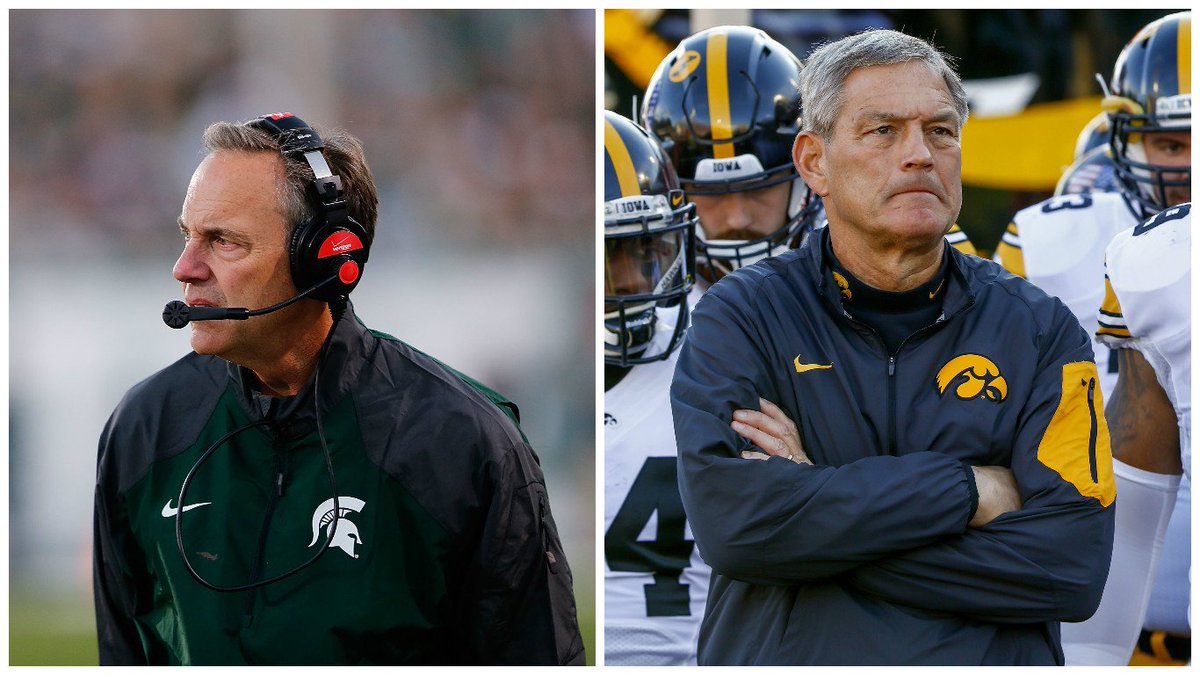 Which coach earns third B1G title: MSU's Dantonio or Iowa's Ferentz?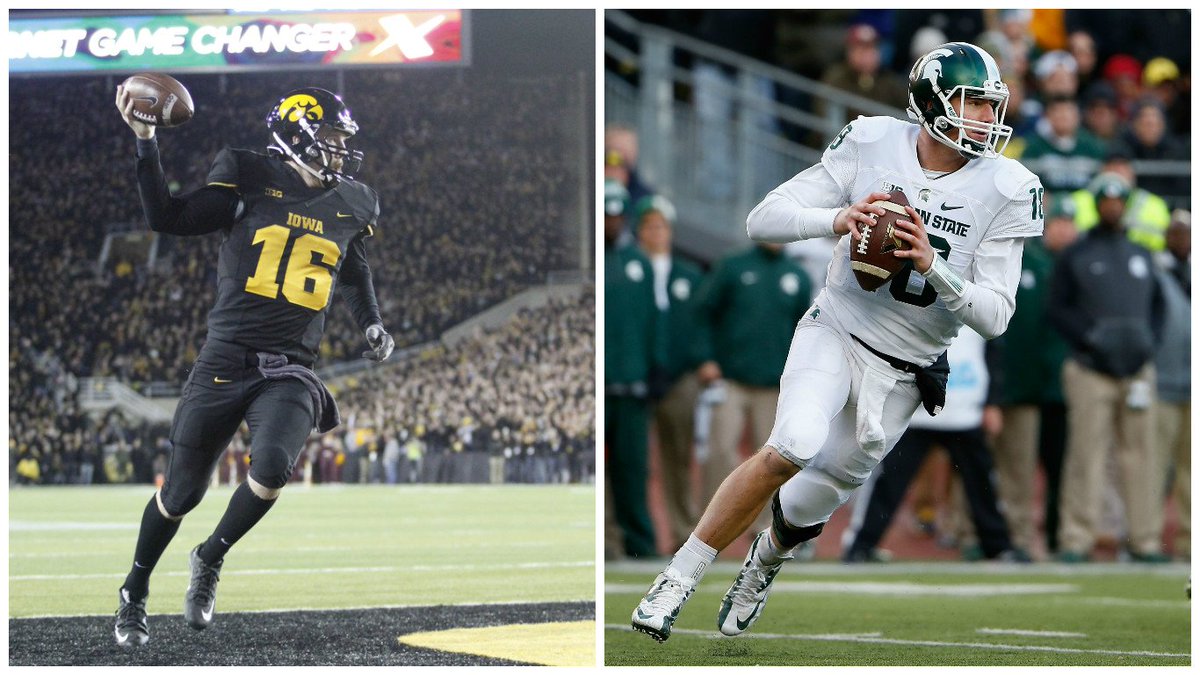 Which QB leads his team to victory on Saturday night:
Iowa's Beathard or Michigan State's Cook?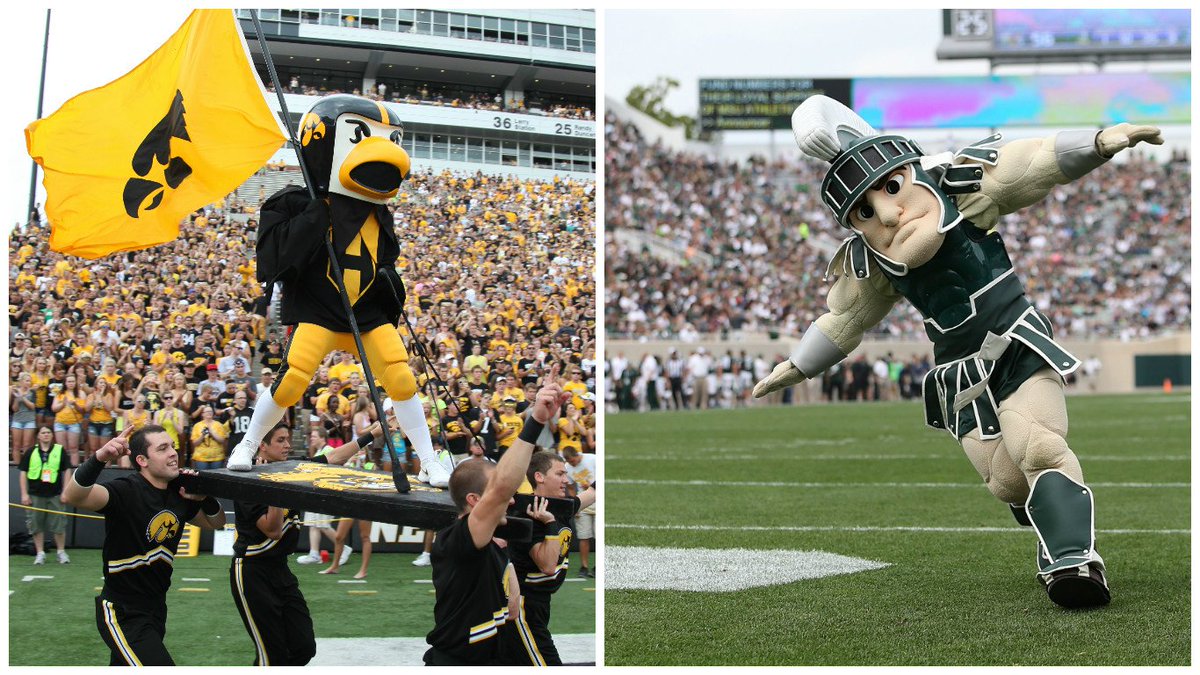 Battle of Herky against the Spartans ...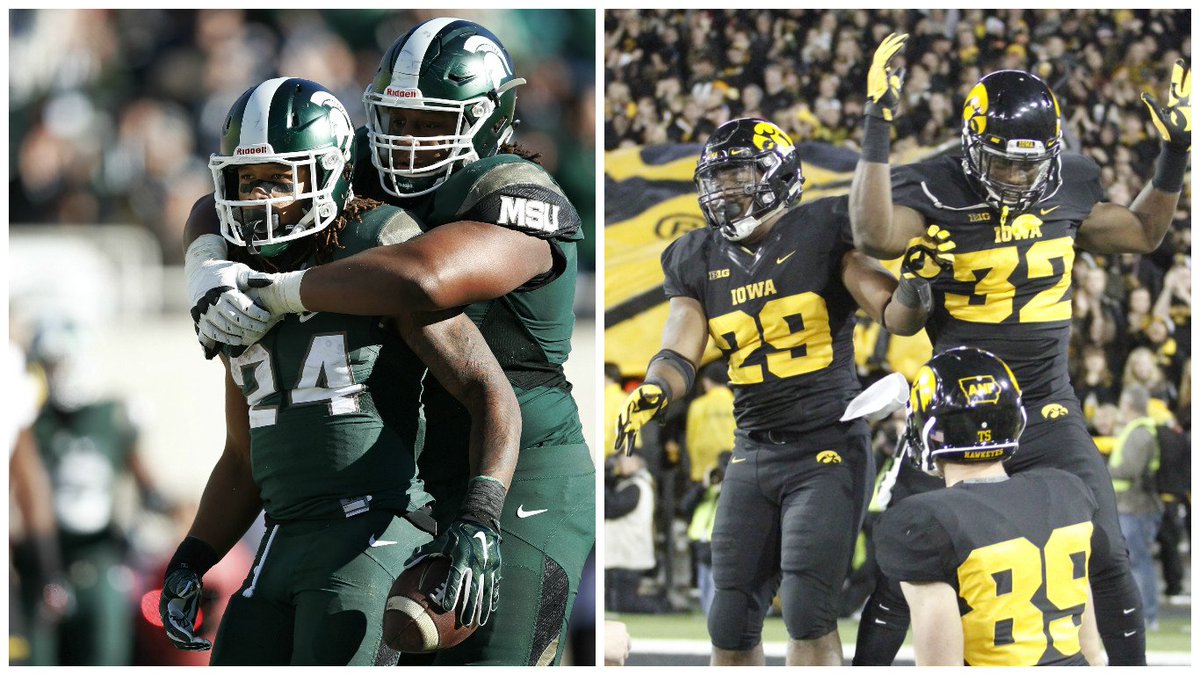 Which running back corp gets on track and leads: Iowa or MSU?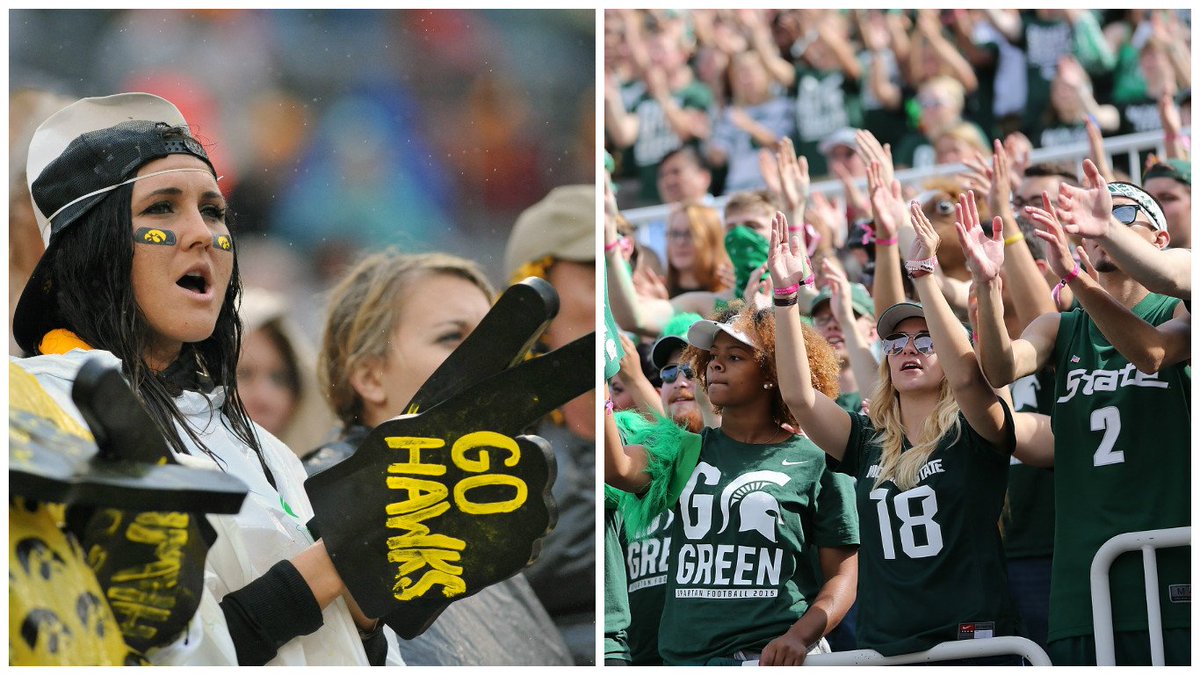 The Hawkeyes and Spartans have hit Indianapolis hard: Who's In?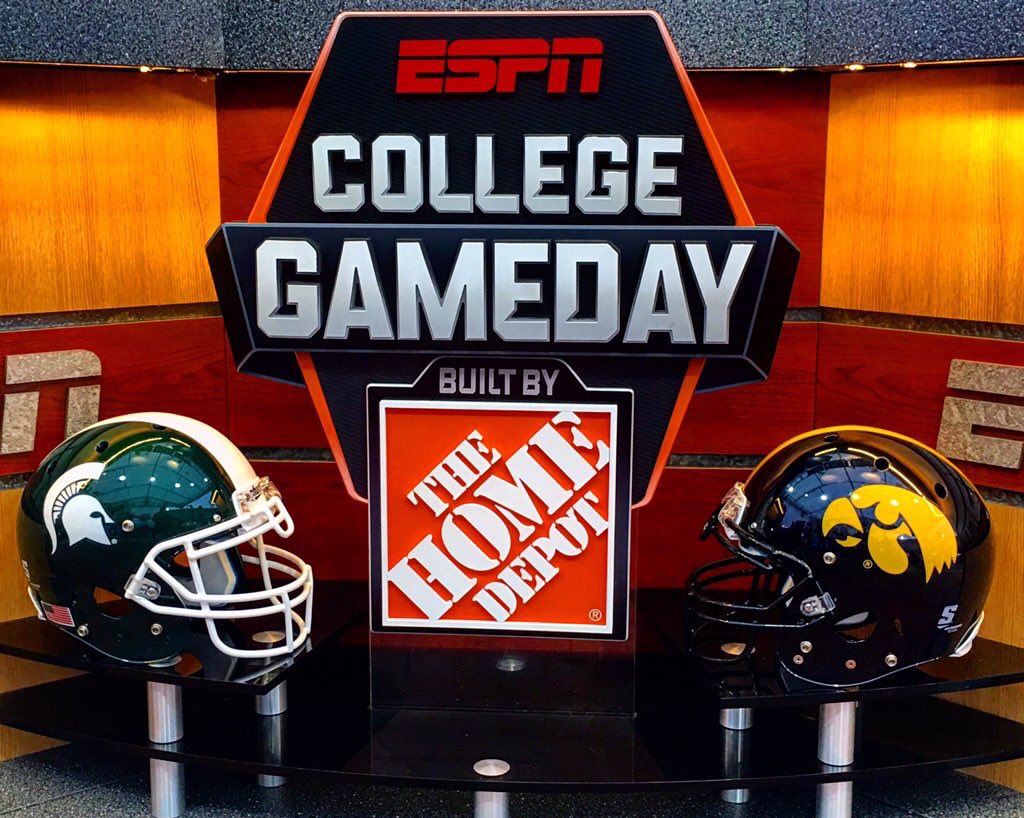 Welcome to CollegeGameDay ... Spartans vs. Hawkeyes tonight on FOX!
Our Pick: Iowa vs. Michigan State ... Link